We understand the importance of appointing suitably qualified and compliant contractors for your property. That's why as part of our continuous internal compliance review, we regularly introduce updated standards and new ways of working to ensure contractors adhere to the legislation and compliance requirements as part of the industry standards. This ensures adequate protection for your property and it's owners and residents. After all, your property is more than just an investment, for many, it's your home too.
As part of our building management services, we can help oversee the delivery of services or project works to ensure it meets the expected outcomes.
Contractor management services include: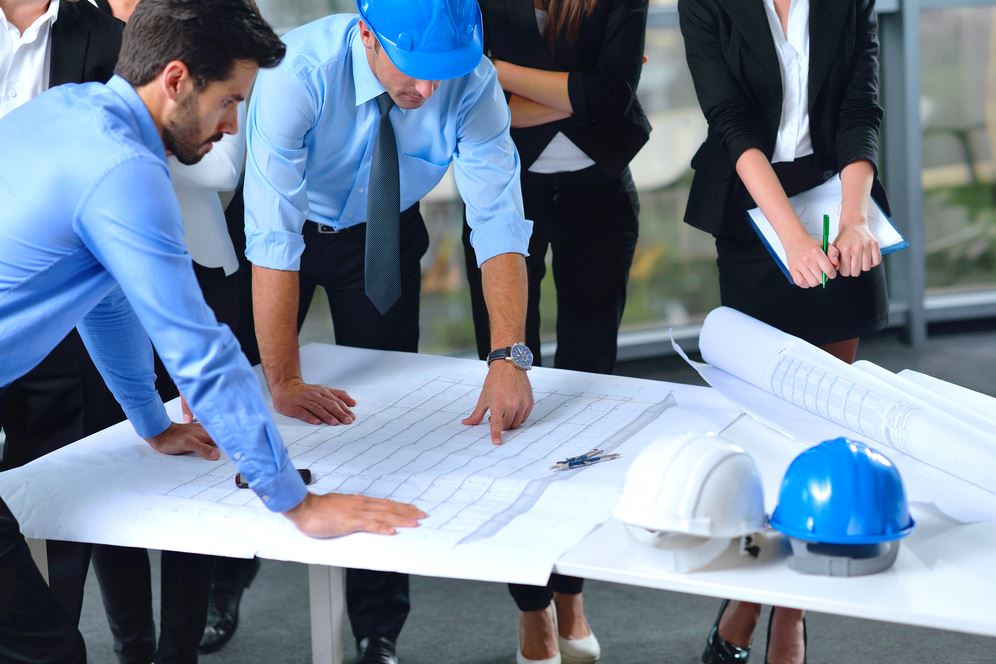 Accurate review of contracts and scope of services to ensure cost efficiencies and that the services align with the requirements
Make recommendations to the committee about the tenders received
Issue work orders to contractors/service providers after approval by the committee
Oversee and performance manage service providers to ensure all aspects are in keeping with agreed upon conditions
Facilitate and oversee works undertaken by service providers
Process contractor's/service provider's invoices for payment, and liaise with the committee and strata manager
Undertake annual performance review to assess each service provider.